ISIOMA UTOMI
Leadership Coach & Consultant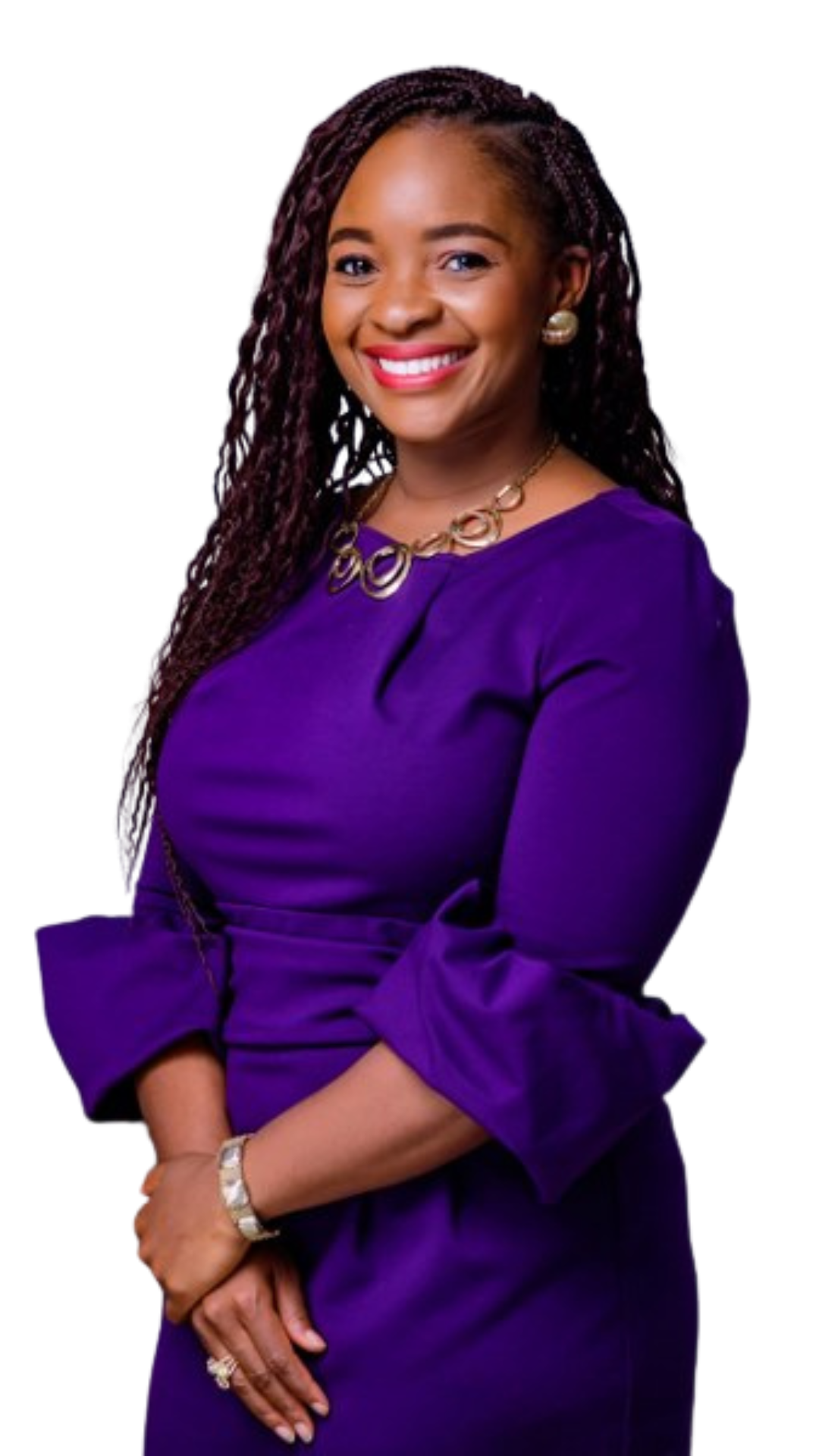 Redesign How You Work
I'm Isioma Utomi, your Innovative Leadership Coach and the mastermind behind Catalyst Experience Solutions. My mission is to help entrepreneurs and executives simplify their work so they can concentrate on what truly matters.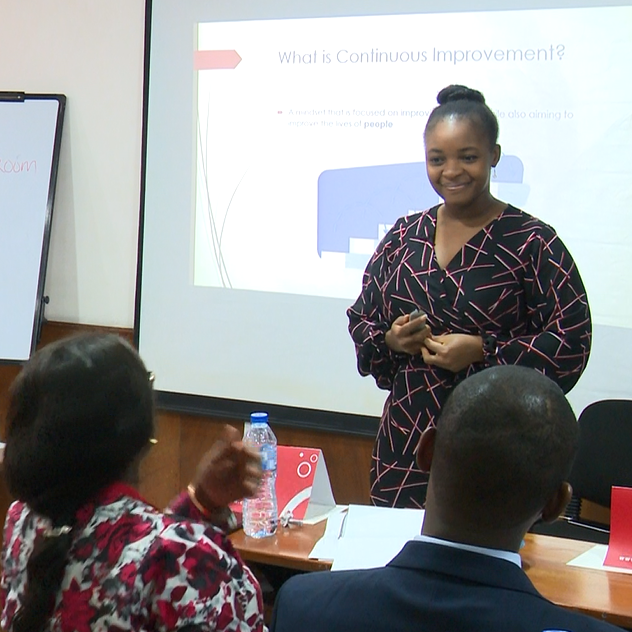 I embarked on this journey because I understand the challenges that come with running a business. It's easy to get overwhelmed and lose sight of your goals. My goal is to assist you in regaining control of your business and life.
I've gained experience in major corporations, learning valuable strategies for leading teams and using data to improve performance and achieve exponential growth. I've also worked in the nonprofit space where we had to get really creative to maximize our budget. I blend proven strategies with effective leadership and problem-solving techniques, making me an ideal partner for building a resilient business.
I studied Mechanical Engineering (bachelors), Digital Media (masters), then got certified in Entrepreneurial Management. I'm always learning something new. My diverse educational background equips me with a well-rounded perspective, which is invaluable when addressing a variety of business challenges.
If you're an entrepreneur looking to grow your business but finding it overwhelming, I'm here to simplify the process. Together, we'll discover new ways to help your business thrive.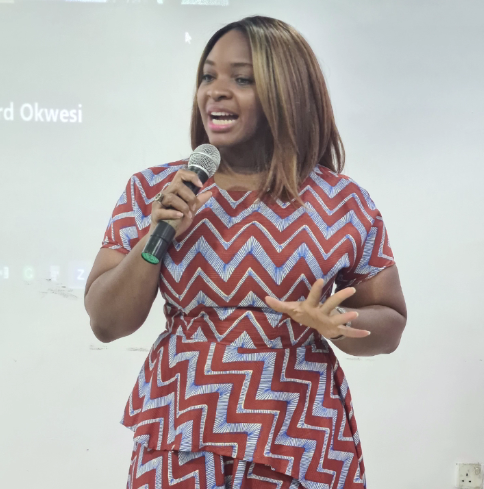 Ready to Get Started?
Reach out to me today, and let's embark on a transformative journey of growth, innovation, and enduring impact.
Your journey toward success begins here.
Tips for improving your business