ISIOMA UTOMI
PASSIONATE ABOUT HELPING PEOPLE AND BUSINESSES ACHIEVE SUCCESS
Isioma Utomi is the Founder, Catalyst Experience Solutions. Early in her career, she gained experience utilizing Six Sigma quality methodology and Lean tools to improve efficiency in Fortune 500 companies through data-driven processes. From there, she developed a passion for helping business leaders think more strategically about innovation and customer experience as key drivers for sustainable growth.
She has a B.Sc. in Mechanical Engineering from Boston University and M.P.S. in Digital Media from Northeastern University.
.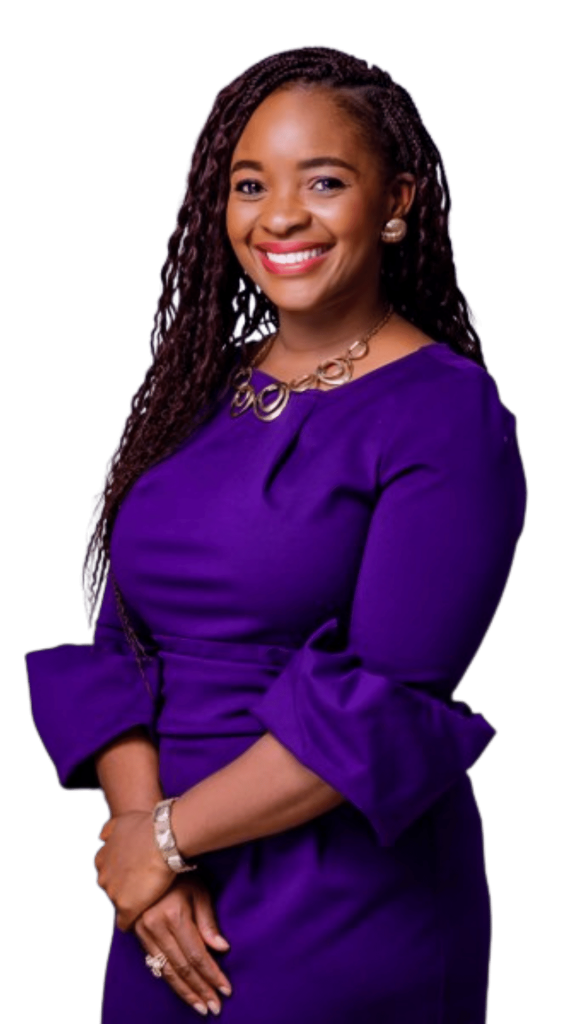 HOW I CAN HELP YOUR BUSINESS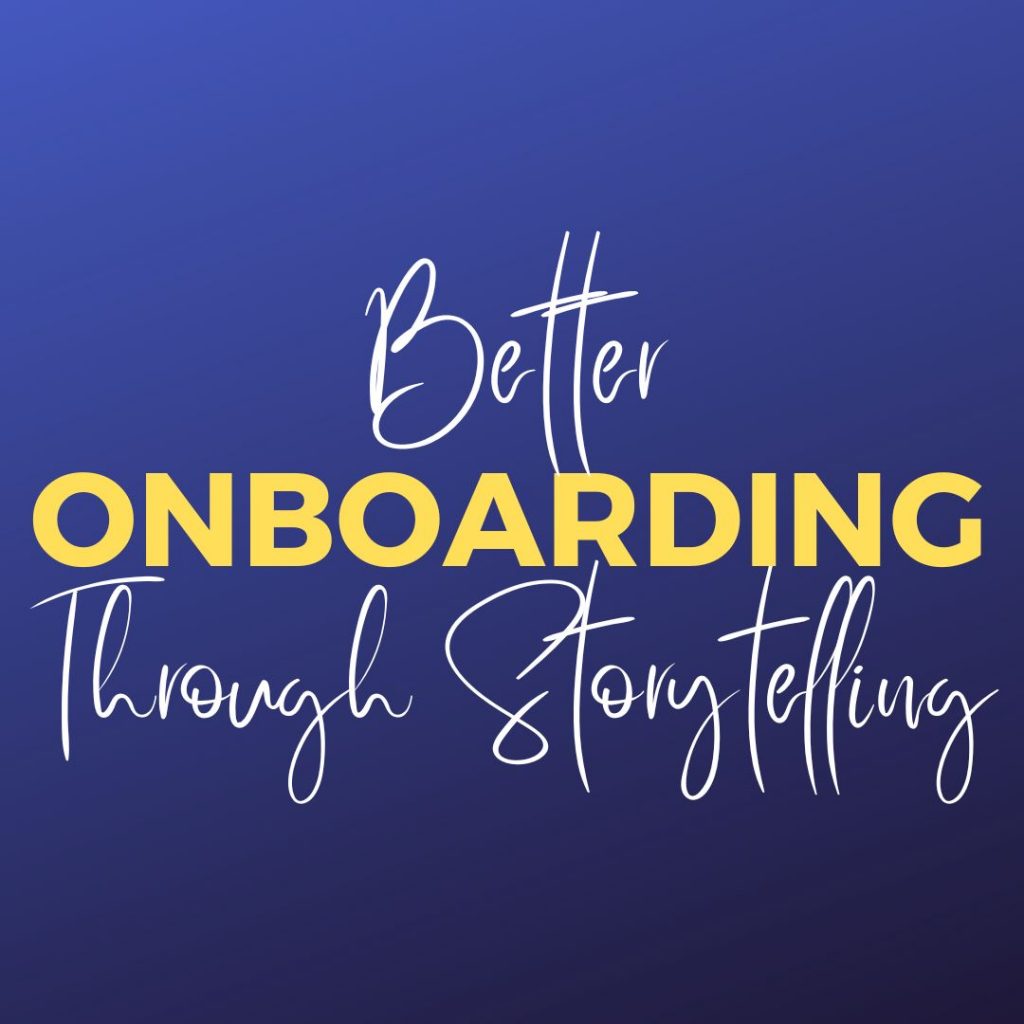 How do you get new employees to add value more quickly? A great onboarding experience.
Improve team work and productivity by connecting employee objectives with customer needs and business goals.
With global experience across multiple sectors, I bring a unique perspective to business innovation, talent development and customer experience. I am passionate about helping entrepreneurs build diverse teams and grow successful businesses.
WHY SHOULD YOU INVEST IN
EMPLOYEE EDUCATION?
SAVE TIME
Delegate with confidence, understanding the real value of your time. Focus on working ON the business vs IN the business
ATTRACT AND RETAIN TALENT
Incentivize valued talent by providing them with a roadmap for success and opportunities for professional development
IMPROVE CUSTOMER RETENTION
Connect employee tasks to customer needs and company values to consistently deliver a great customer experience