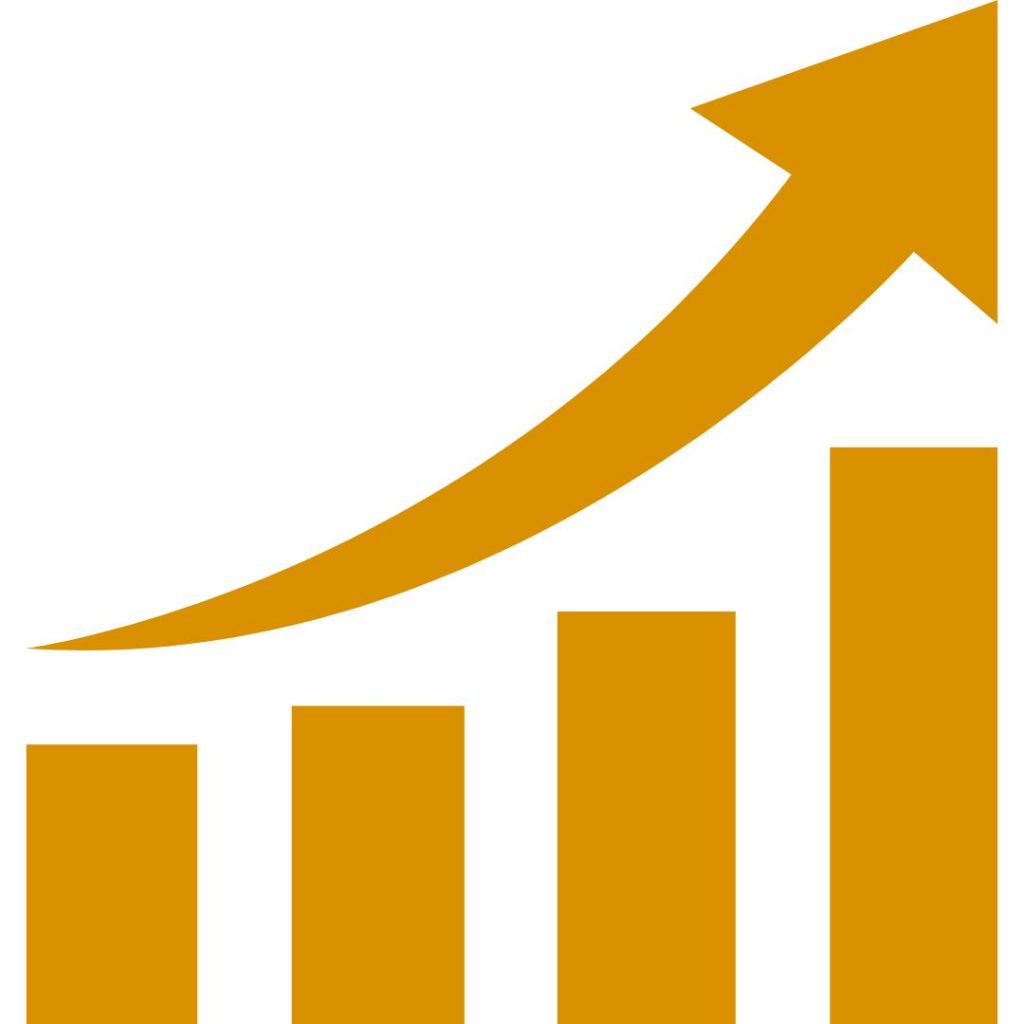 Exponential Growth Masterclass
A workshop for anyone who wants to learn how to manage people and resources more effectively in order to achieve their goals.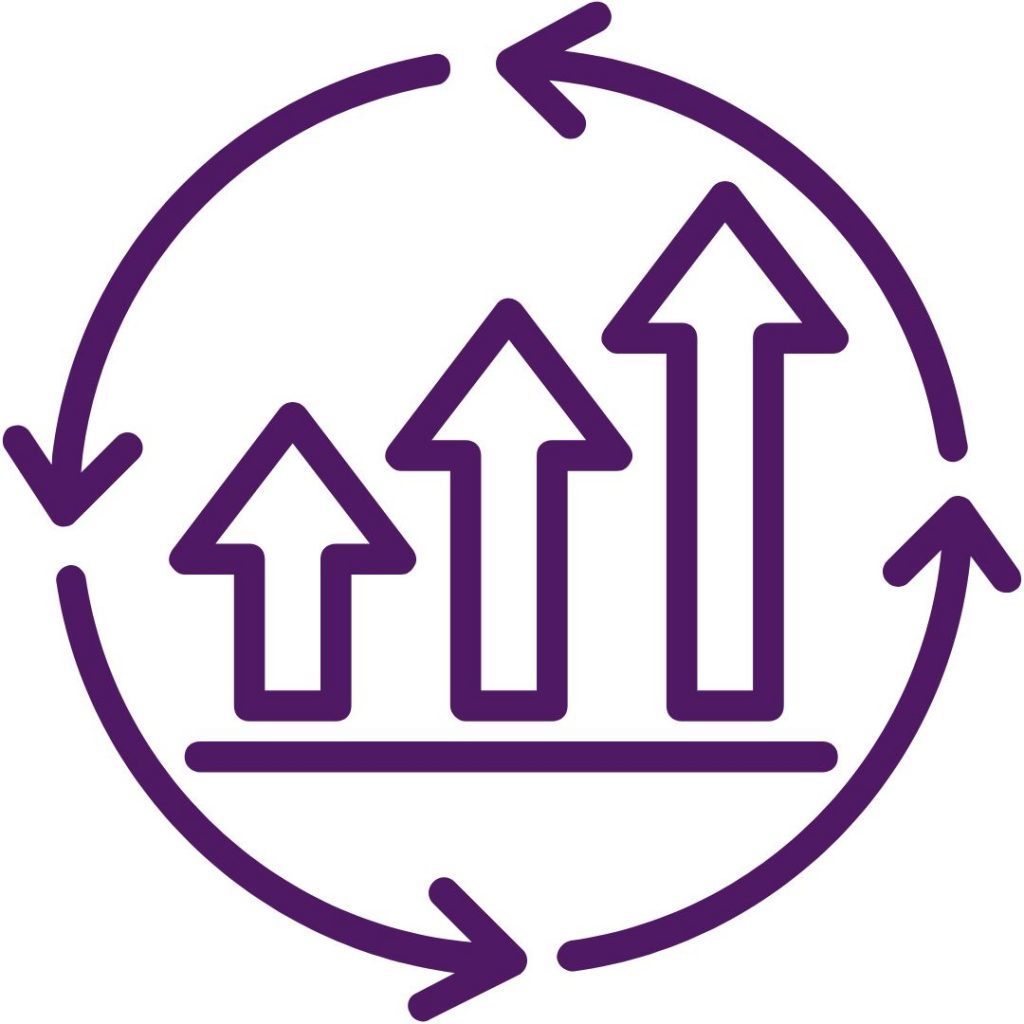 The Performance Upgrade Lab
A 3-month coaching program for the woman entrepreneur who wants to take her business to the next level. Learn how to build a team you can rely on.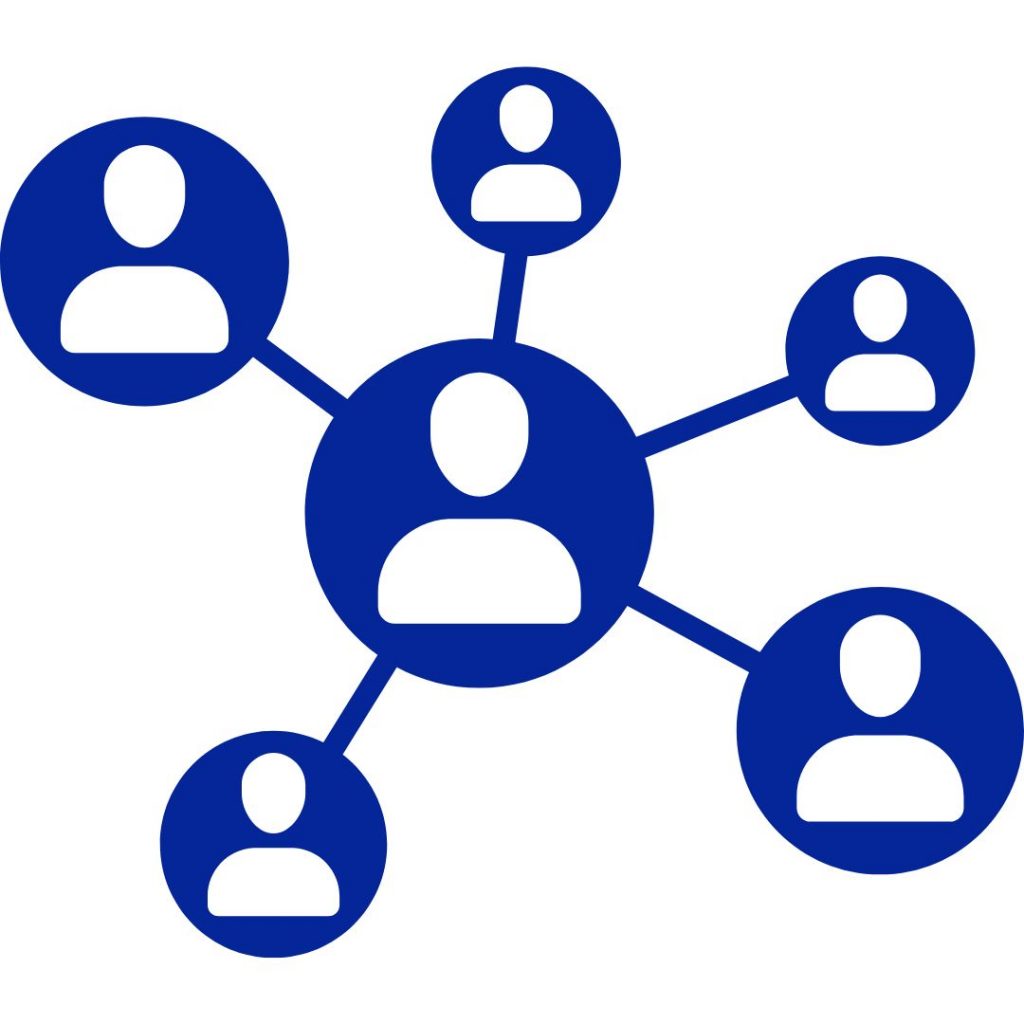 Corporate Services & Consulting
Improve employee engagement and productivity. Help new managers and team leaders become more successful.