Do you have what it takes to build an enduring business?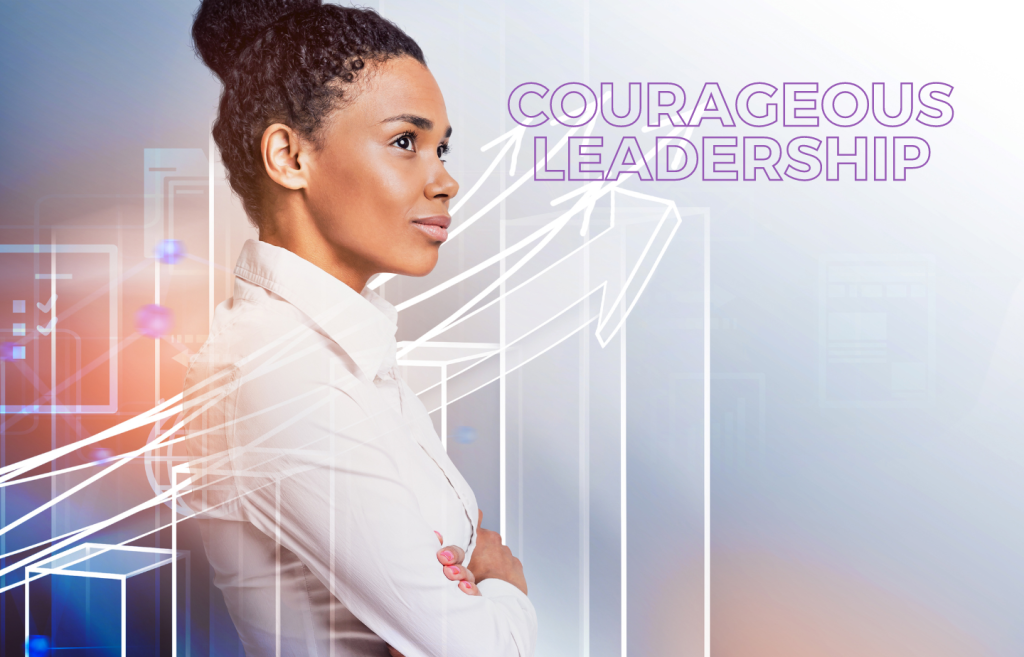 Do you need to lead your team to success in challenging conditions? Building a resilient organization is crucial, especially in today's unpredictable business landscape.
Employees who said they completely trust their team leader are 14 times more likely to be fully engaged.

ADP Research Institute study
How you manage your team and resources impacts the longevity of your business. You need to build resilience as a leader and continuously adapt to ensure your business survives volatile, uncertain, complex, and ambiguous challenges.
Would you like to
Communicate and delegate effectively?
Build a motivated team that is focused on the customer experience?
Foster an environment that supports collaboration, critical thinking, and creative problem-solving?
Join the Performance Upgrade Lab
The Performance Upgrade Lab is a personalized coaching service for women entrepreneurs who want to manage people and resources more effectively so they can achieve enduring business success.
Get a Performance Upgrade.
Why should you join the Performance Upgrade Lab?
SAVE TIME
Delegate with confidence, understanding the real value of your time. Focus on working ON the business vs IN the business
ATTRACT AND RETAIN TALENT
Incentivize valued talent by providing them with a roadmap for success and opportunities for professional development
IMPROVE CUSTOMER RETENTION
Create a value-centric culture that consistently delivers a great customer experience